Aliskerov had impressed during his win on Dana White's Contender Series, needing very little time once he got Mario Souza to the canvas to clamp onto a kimura and force the returning Brazilian to tap. His pairing with Phil Hawes at UFC 287 felt like an ideal measuring stick matchup right out of the gate — a tough assignment against a fellow DWCS grad who had enjoyed some previous success in the Octagon, but also wasn't invincible.
Hawes was sharp and aggressive from the outset, pressing forward in a southpaw stance, taking the fight to the newcomer, who offered little in return through the first 90 seconds. But just prior to the three-minute mark of the opening stanza, Aliskerov landed a one-two that backed Hawes up, and the 30-year-old Russian tucked that data point away in his memory, accessing it again soon after to bring about the finish.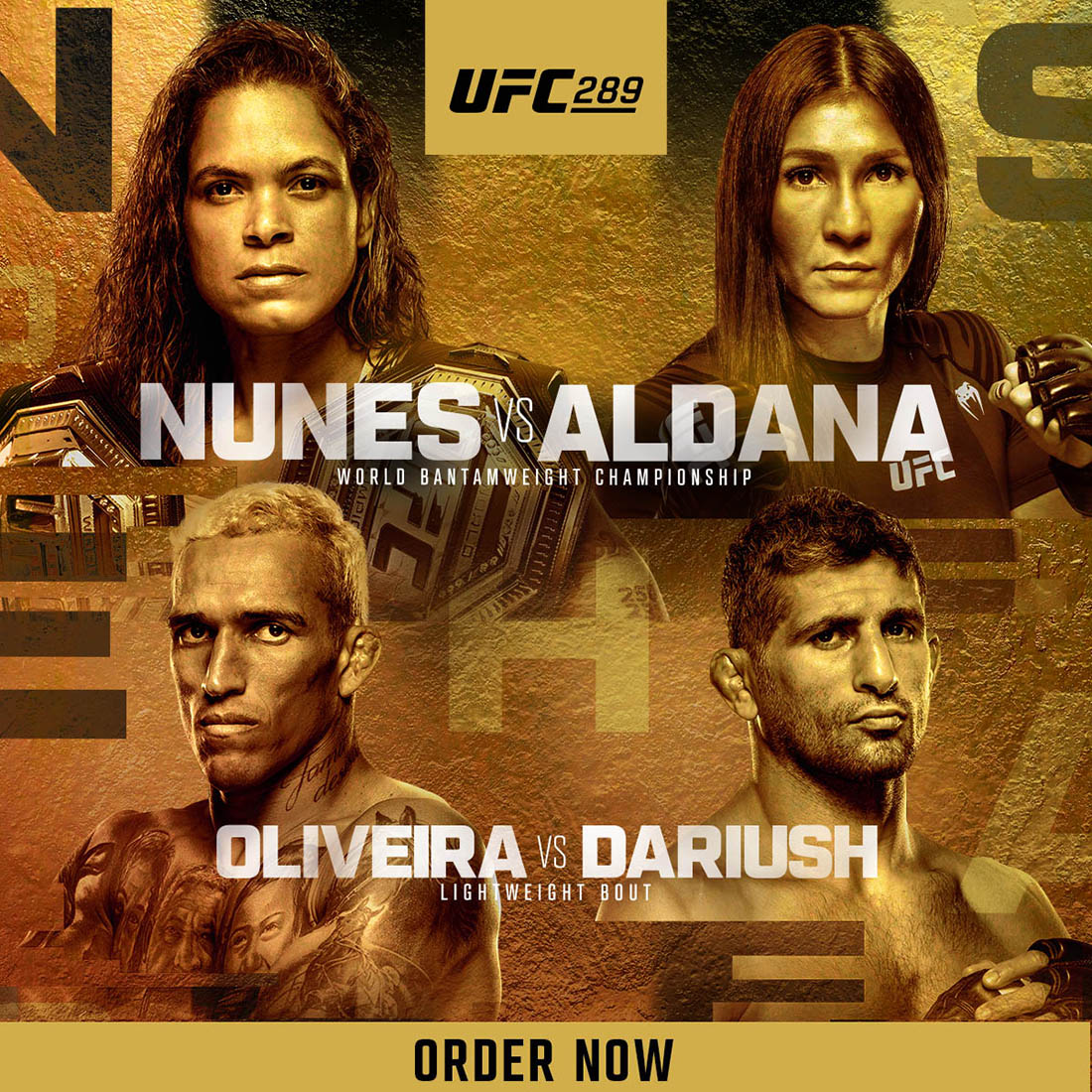 Hawes fired back and was still keen to step forward, but as the action shifted from technical to chaotic, Aliskerov found greater success, dazing his foe with a high kick attempt where his right knee seemed to become the point of impact. Sensing Hawes was hurt, the 30-year-old middleweight swarmed, and after burying a knee into his belly, Aliskerov pulled out that same one-two, putting each on Hawes' chin in quick succession to secure the first-round stoppage win.
It can be difficult at times to get a sense of where incoming talents fit in their given weight class at the outset of their UFC tenure because so much hinges on the level of competition they faced prior to arriving in the Octagon and who they're matched up with out of the chute. Aliskerov fought quality competition on the way up and the pairing with Hawes, coupled with the walk-off knockout win, showed the newcomer was definitely someone to keep close tabs on in the middleweight ranks.
His efforts clearly impressed the UFC matchmakers, as a matchup between Aliskerov and former title challenger Paulo Costa is being targeted for the summer. Stopping Hawes showed he's ready for a step up in competition, and if the fight with Costa comes together and results in another Aliskerov win, he'll be in the championship mix just two fights into his UFC run, and on the short list of fighters that could take home Newcomer of the Year honors in December.
Submission of the Month: Kennedy Nzechukwu submits Devin Clark (UFC 287)